Infowars
February 11, 2011
A strong entry for "The Answer to 1984 is 1776″ Video Contest by fosterlaff.
Keep sending in your entries and please adhere to the rules of the contest in your piece [check rules and deadlines here]. You can submit your entries via the following email address: contest@infowars.com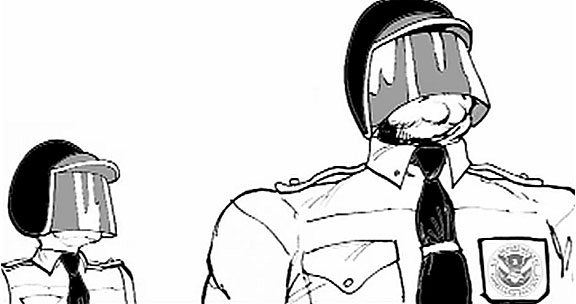 Stock up with Fresh Food that lasts with eFoodsDirect (AD)
This article was posted: Friday, February 11, 2011 at 4:43 am
---
---
Print this page.
---
---
Infowars.com Videos:
Comment on this article