Photographs from the secretive 2010 Bilderberg meeting in Stiges Spain, taking place 3-6 June. Find more photos at http://www.infocon.ro and http://www.guardian.co.uk/world/gallery/2010/jun/09/bilderberg-spain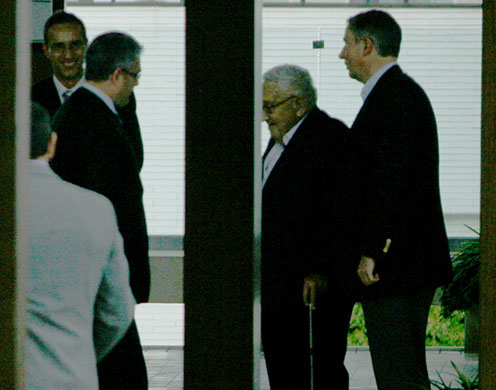 Henry Kissinger at Bilderberg 2010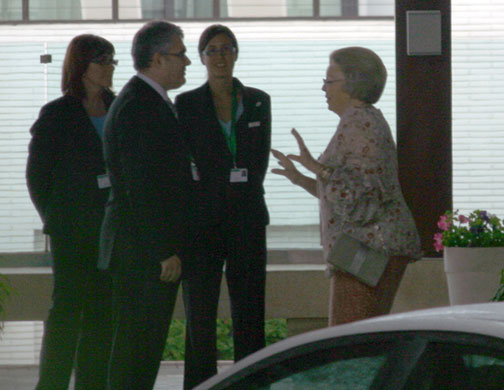 Queen Beatrix of The Netherlands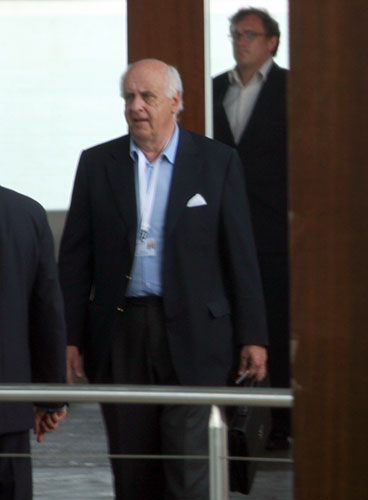 Viscount Etienne Davignon, former vice-president of the European Commission, president of the Bilderberg steering committee.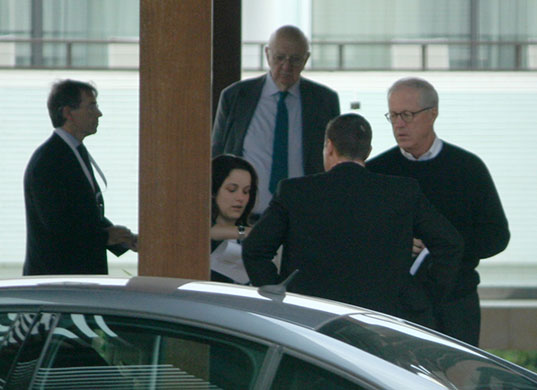 A d v e r t i s e m e n t
Paul Volcker, former chairman of the Federal Reserve and chairman of Obama's Economic Recovery Board.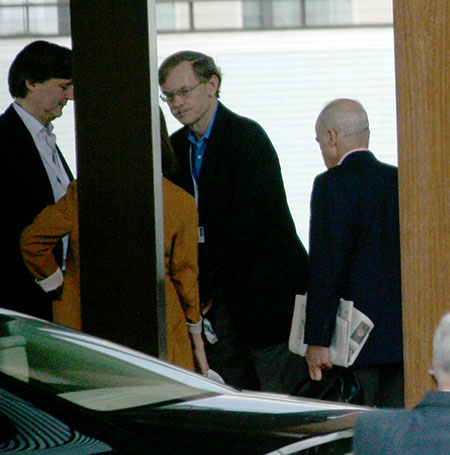 John Micklethwait, editor-in-chief of the Economist (left); Robert Zoellick, head of the World Bank (centre)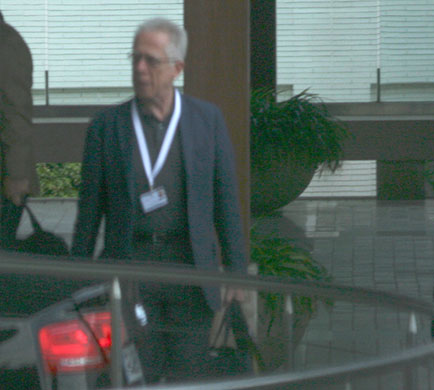 Tommaso Padoa-Schioppa, the 'founding father' of the EU and 'intellectual impetus' behind the euro.
James Wolfensohn, former President of the World Bank.
Matthias Nass
Craig Mundie, chief research and strategy officer of Microsoft Corp.
Eduardo Serra Rexach, former Spanish Minister of Defense.
Étienne, Viscount Davignon, President of Bilderberg steering committee.

Kemal Derviş, Turkish politician and former World Bank official.
This article was posted: Friday, June 4, 2010 at 8:05 am
---
---
Print this page.
---
---
Infowars.com Videos:
Comment on this article