Prisonplanet.com
June 8, 2011
This year's Bilderberg meeting is underway in Switzerland and we have reporters on the ground bringing us powerful images and video from the scene. This article will be continually updated with the latest images and videos from St. Moritz, Switzerland.
Watch the feed here or on Justin TV
Watch live video from Switzerland! on www.justin.tv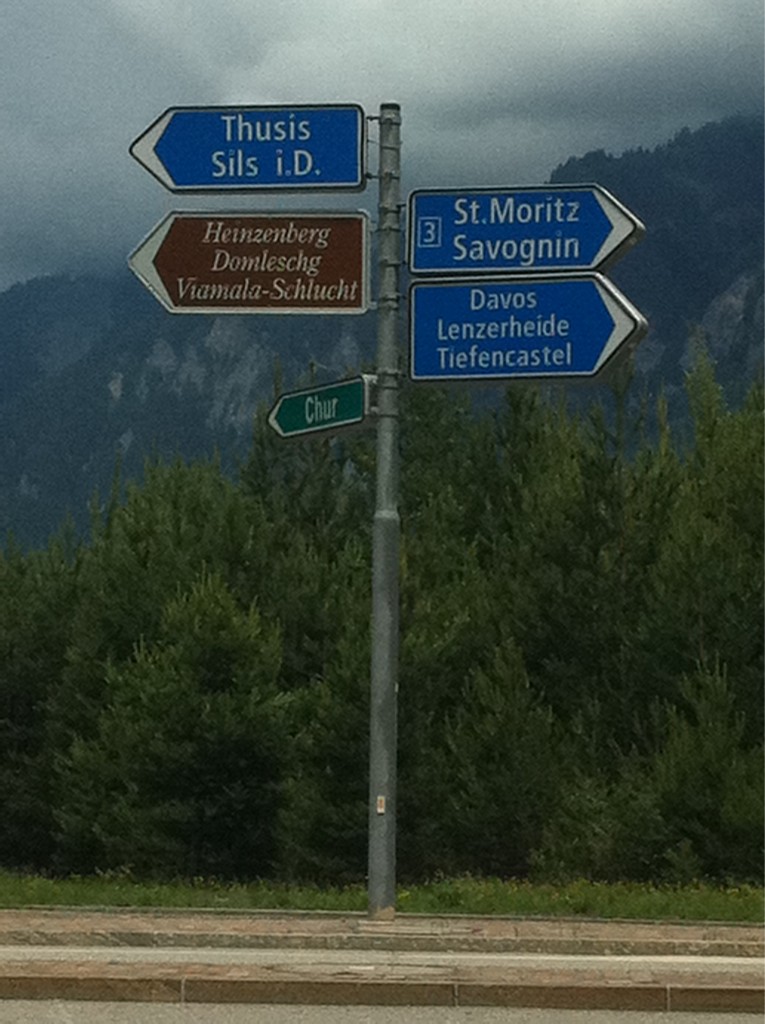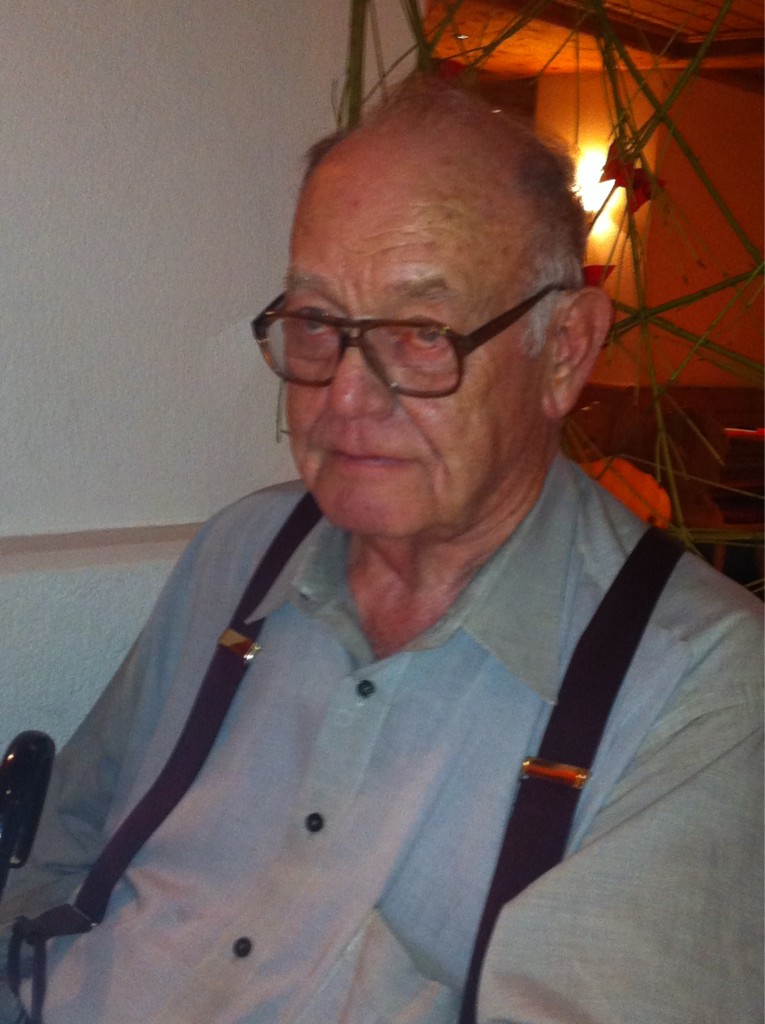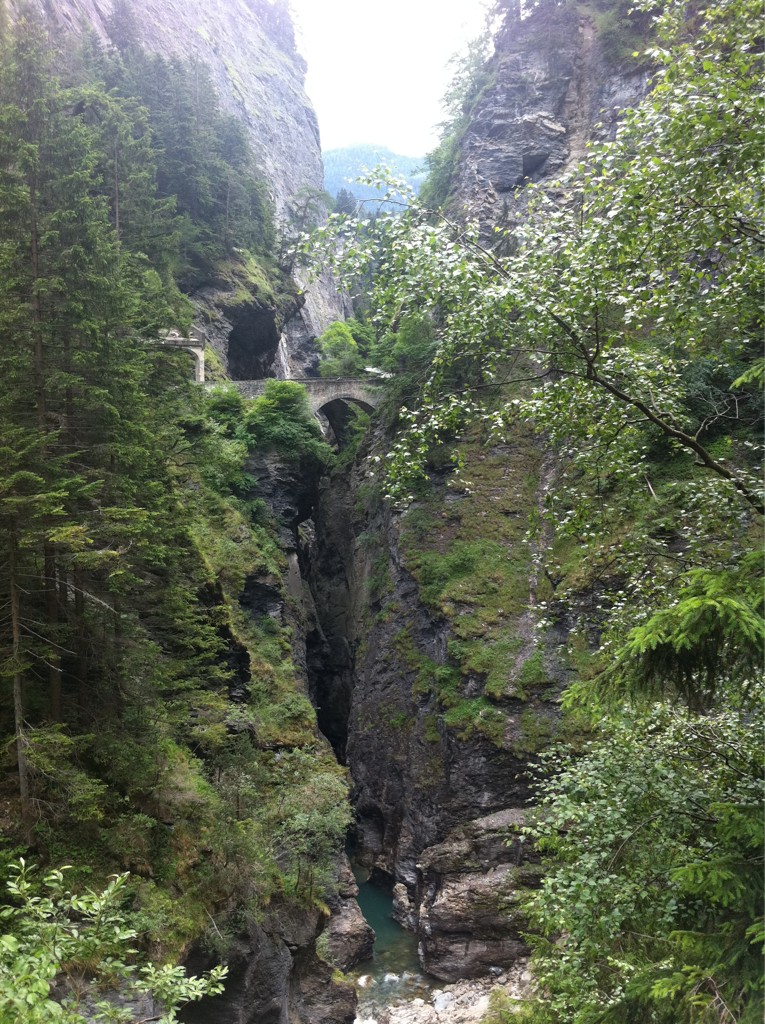 A d v e r t i s e m e n t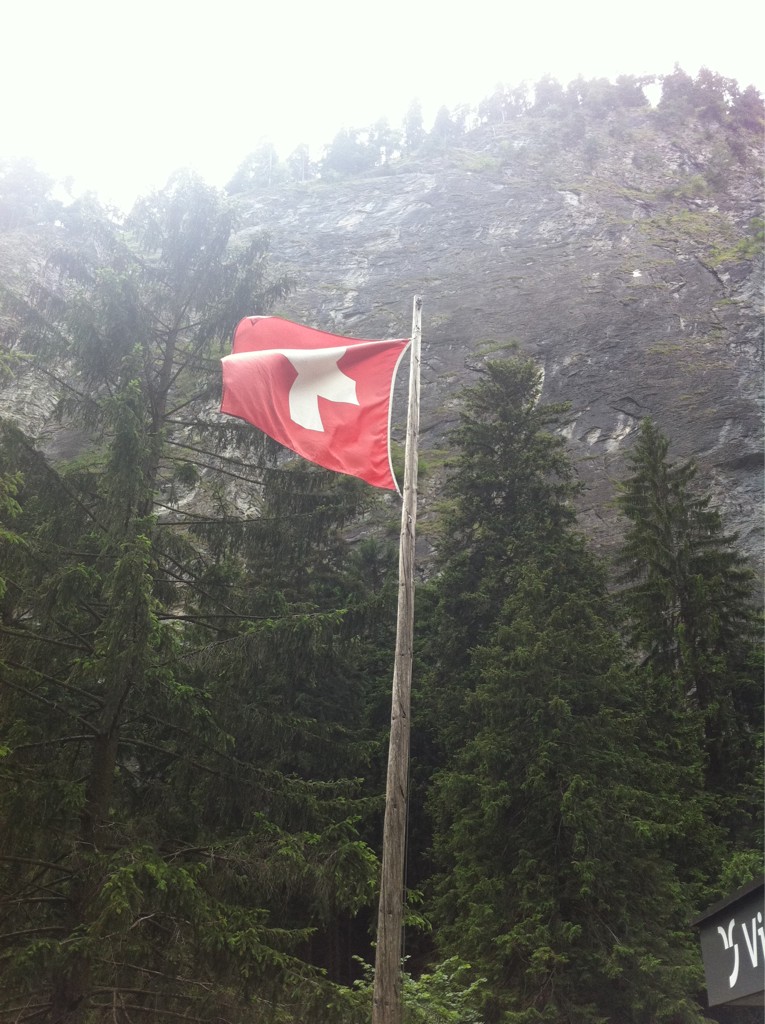 All photos will be uploaded here
This article was posted: Wednesday, June 8, 2011 at 9:56 am
---
---
Print this page.
---
---
Infowars.com Videos:
Comment on this article