Zero Hedge
November 12, 2019
Goldman Sachs is under investigation by the New York Department of Financial Services after a tech entrepreneur alleged the company's algorithms were discriminating against his wife's gender after comparing their respective credit limits.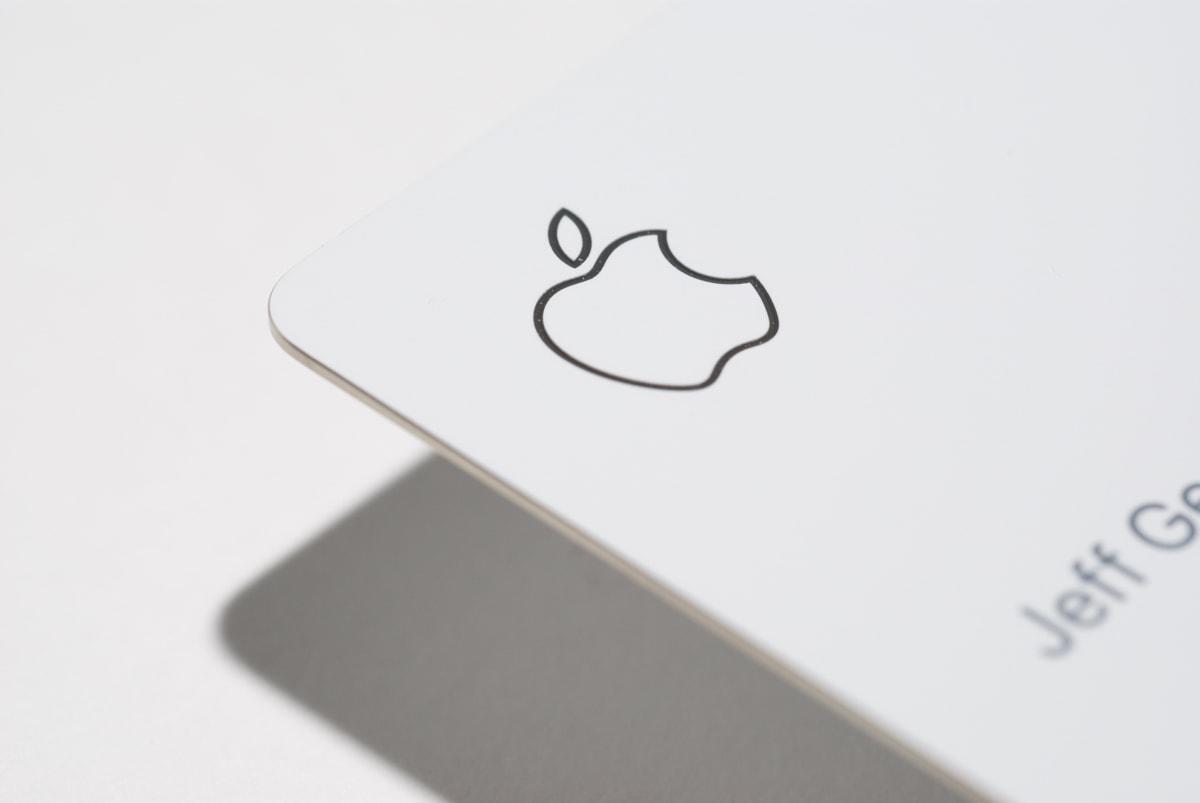 David Heinemeier Hansson, creator of web-application framework Ruby on Rails, says that despite his wife's better credit score she was given a credit limit 20x below his, according to Bloomberg.
(Click the tweets to see the rest of Hansson's lengthy thread)
Responding to it was Apple co-founder Steve Wozniak, who said the same thing happened to them!
"The department will be conducting an investigation to determine whether New York law was violated and ensure all consumers are treated equally regardless of sex," said NY Dept of Financial Svcs. superintendent Linda Lacewell, adding "Any algorithm, that intentionally or not results in discriminatory treatment of women or any other protected class of people violates New York law."
Responding to the controversy, Goldman spokesman Andrew Williams said: "Our credit decisions are based on a customer's creditworthiness and not on factors like gender, race, age, sexual orientation or any other basis prohibited by law," however Hansson said Goldman's response doesn't address what happened after he started posting about it on social media.
"As soon as this became a PR issue, they immediately bumped up her credit limit without asking for any additional documentation," he told Bloomberg. "My belief isn't there was some nefarious person wanting to discriminate. But that doesn't matter. How do you know there isn't an issue with the machine-learning algo when no one can explain how this decision was made?"
"Goldman and Apple are delegating credit assessment to a black box," he said. "It's not a gender-discrimination intent but it is a gender-discrimination outcome."
This article was posted: Monday, November 11, 2019 at 5:50 am
---
---
Print this page.
---
---
Infowars.com Videos: