cryptogon.com
April 14, 2012
The vehicles are right out of Team America: World Police.
Via: HongPong:
A relatively monstrous SWAT style truck leads us to a whole new blob of police state developments, busy hands with little to do and a lot of hardware to do it.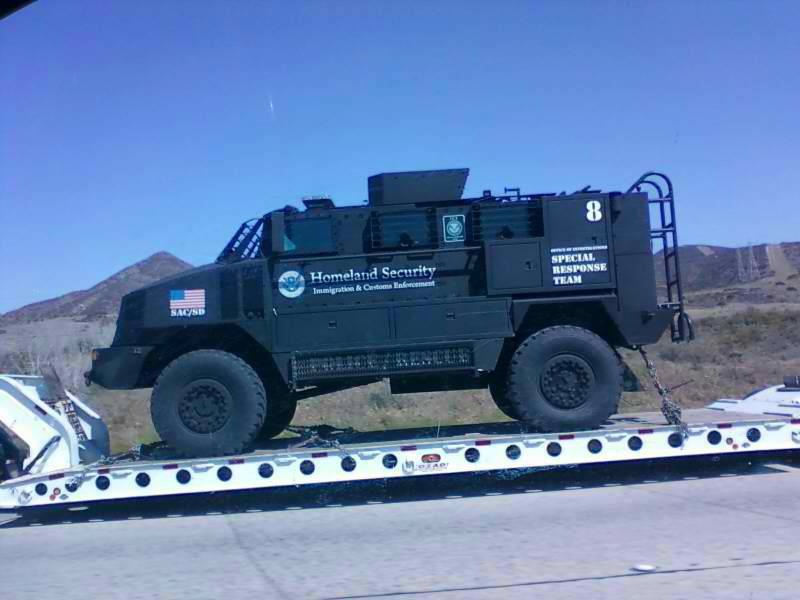 This article was posted: Saturday, April 14, 2012 at 3:49 am
---
---
Print this page.
---
---
Infowars.com Videos:
Comment on this article