Zero Hedge
February 16, 2019
Update: The House Judiciary Committee announced that it will investigate President Trump's national emergency declaration after Trump admitted during a Friday press conference that he "didn't need to do this." 
In a six-page letter signed by Democrats who control the committee, the Judiciary Committee seeks several documents from the White House, including any opinions solicited from the Office of Legal Counsel (OLC) and Department of Defense. The letter also asks the White House to justify its legal basis for the determination that "there is an "emergency" at the southern border," and why a border wall is "necessary to support" a "use of the armed forces" at the border. 
The Democrat-controlled Judiciary committee is commencing "an immediate investigation into this matter, which raises both serious constitutional and statutory issues," according to the letter.
The letter also demands all communications between the White House and DOJ between November 1 and February 15 related to the national emergency and seizure of any private property.

***
President Trump may have derailed this own national emergency, which he declared on Friday to authorize an additional $7 billion for his long-promised border wall.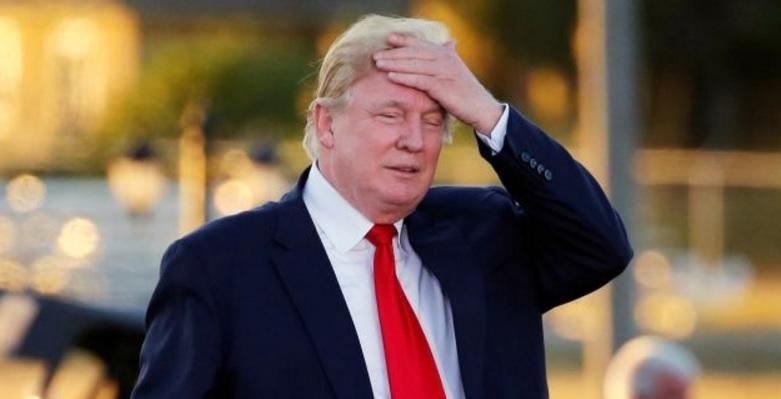 While speaking with reporters outside the White House, Trump said "I didn't need to do this. But I'd rather do it much faster."
Critics and attorneys immediately seized on Trump's language, suggesting that it proves there's no legitimate national emergency at hand.
The American Civil Liberties Union (ACLU) has announced its intention to file a legal challenge to Trump's national emergency declaration, stating "By the president's very own admission in the Rose Garden, there is no national emergency."
George Conway, the Trump-hating husband of Trump adviser Kellyanne Conway and D.C. power-lawyer, wasted no time jumping on Trump's comments.
House Speaker Nancy Pelosi (D-CA) called the national emergency a "lawless act," and a "gross abuse of the power of the presidency."
And with Trump's admission that he didn't have to do it – he may have shot himself in the foot.
This article was posted: Saturday, February 16, 2019 at 7:55 am
---
---
Print this page.
---
---
Infowars.com Videos:
Comment on this article