Breitbart
August 13, 2019
Polling right about 1% nationally, presidential candidate Beto O'Rourke turned up the heat on his connection to the working class by posting a video of himself changing a tire — without any assistance from the folks at AAA.
Mr. O'Rourke, who recently campaigned in Mexico, has a long and distinguished history showing himself as a man of the people. Earlier this year, he laid it all out there when he LIVESTREAMED his haircut, showcasing a rare and real relatability — in that many, many Americans also get their hair cut.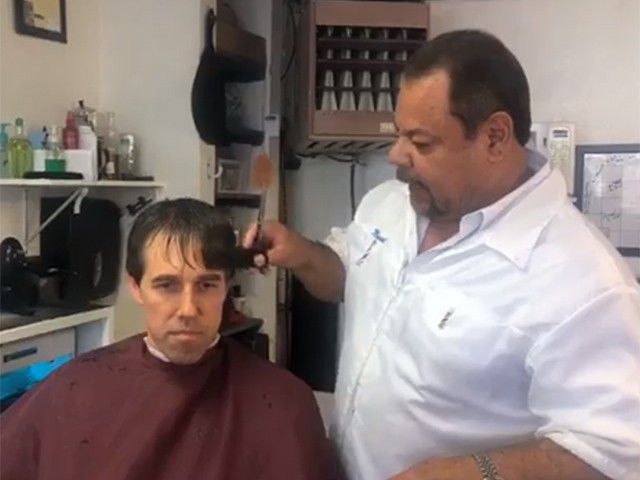 This article was posted: Tuesday, August 13, 2019 at 5:21 am
---
---
Print this page.
---
---
Infowars.com Videos: