Iran is one of the most systemically racist countries on the planet
Steve Watson
Prison Planet.com
June 18, 2020
Iran, governed by one of the most racist regimes on Earth, has sponsored an 'international art exhibition' using the death of George Floyd to tar America as deeply racist society.
The exhibition, titled "I can't breathe" includes 'art' that depicts US police as Nazis and Ku Klux Klan.
Footage of the exhibition was broadcast on Iranian state television, showing one painting with a Guillotine for "only colored" people, with the blade as an American flag: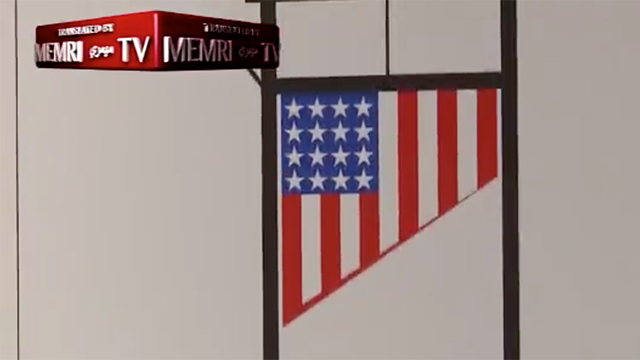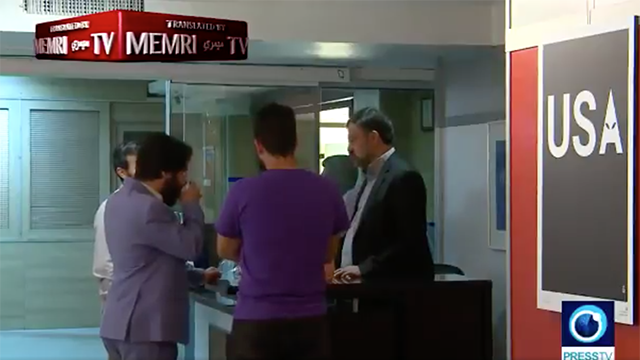 Another piece features the star of David crushing the neck of a dove, which is in itself a racist sentiment: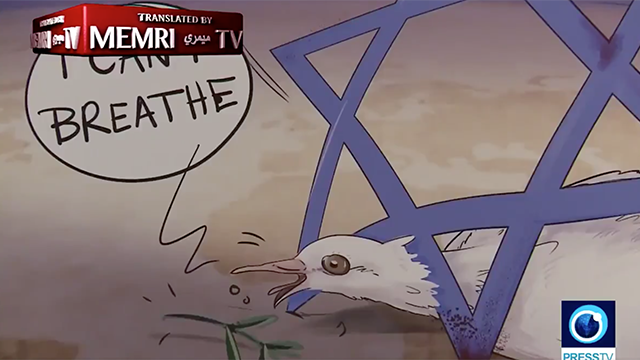 While the collection features pieces from people with 27 different nationalities, it is clearly being hosted and promoted by Iran as anti-American propaganda.
The Iranian regime has basked in the unrest in America, with its 'Supreme Leader' and its Foreign Ministry bragging about how racist the US is on Twitter:
This coming from a country that viciously oppresses all minorities, sanctions brutally beating women if they dare to uncover their heads, and endorses the execution of people for their sexuality.
Go on then Twitter:
This article was posted: Thursday, June 18, 2020 at 4:38 am
---
---
Print this page.
---
---
Infowars.com Videos:
Comment on this article