Zero Hedge
May 16, 2019
White House counsel Pat Cipollone wrote in a Wednesday letter to House Judiciary Chairman Jerrold Nadler (D-NY) that Congress doesn't get a "do over" of special counsel Robert Mueller's Russia investigation and others conducted by the Justice Department. 
Nadler has led recent efforts in the Democratic-controlled House to continue, which are set to include hearings with Mueller himself, along with key witnesses in his investigation.
"Congressional investigations are intended to obtain information to aid in evaluating potential legislation, not to harass political opponents or to pursue an unauthorized 'do-over' of exhaustive law enforcement investigations conducted by the Department of Justice," reads the 12-page letter laying out a legal argument for why Nadler is overstepping his bounds.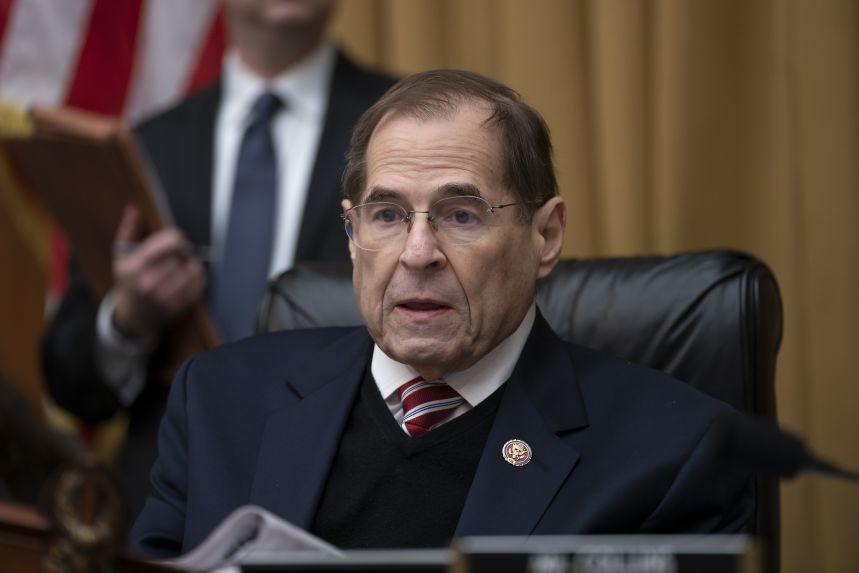 The letter goes on to say "As presently framed, the Committee's inquiries transparently amount to little more than an attempt to duplicate – and supplant – law enforcement inquiries, and apparently to do so simply because the actual law enforcement investigations conducted by the Department of Justice did not reach a conclusion favored by some members of the Committee."
"This is not a proper legislative purpose," writes Cipollone.
 While the letter does not invoke executive privilege over any of the documents requested — and leaves the door open to a more narrow request from House Democrats — White House Press Secretary Sarah Sanders said last week that President Trump "has no other option than to make a protective assertion of executive privilege" over the full, unredacted Mueller report itself. –Axios
Read the letter below:
This article was posted: Thursday, May 16, 2019 at 4:52 am
---
---
Print this page.
---
---
Infowars.com Videos: