Infowars.com
September 26, 2012
The October edition of the Infowars magazine is here! The second installment goes deep inside the technocracy and dissects how scientific elitists on government payrolls have made this the greatest threat facing mankind.
We're selling it right at cost so you can literally "infobomb" your area with truth.
The establishment would like everything on digital clouds so they can erase whatever they want. Infowars magazine bypasses their control grid by going low-tech with the truth.
Click here to subscribe to get 12 monthly issues or click here to buy this latest October issue in bulk. Wake up your friends and family.
Below is the powerful cover and some other samples of art from our great team.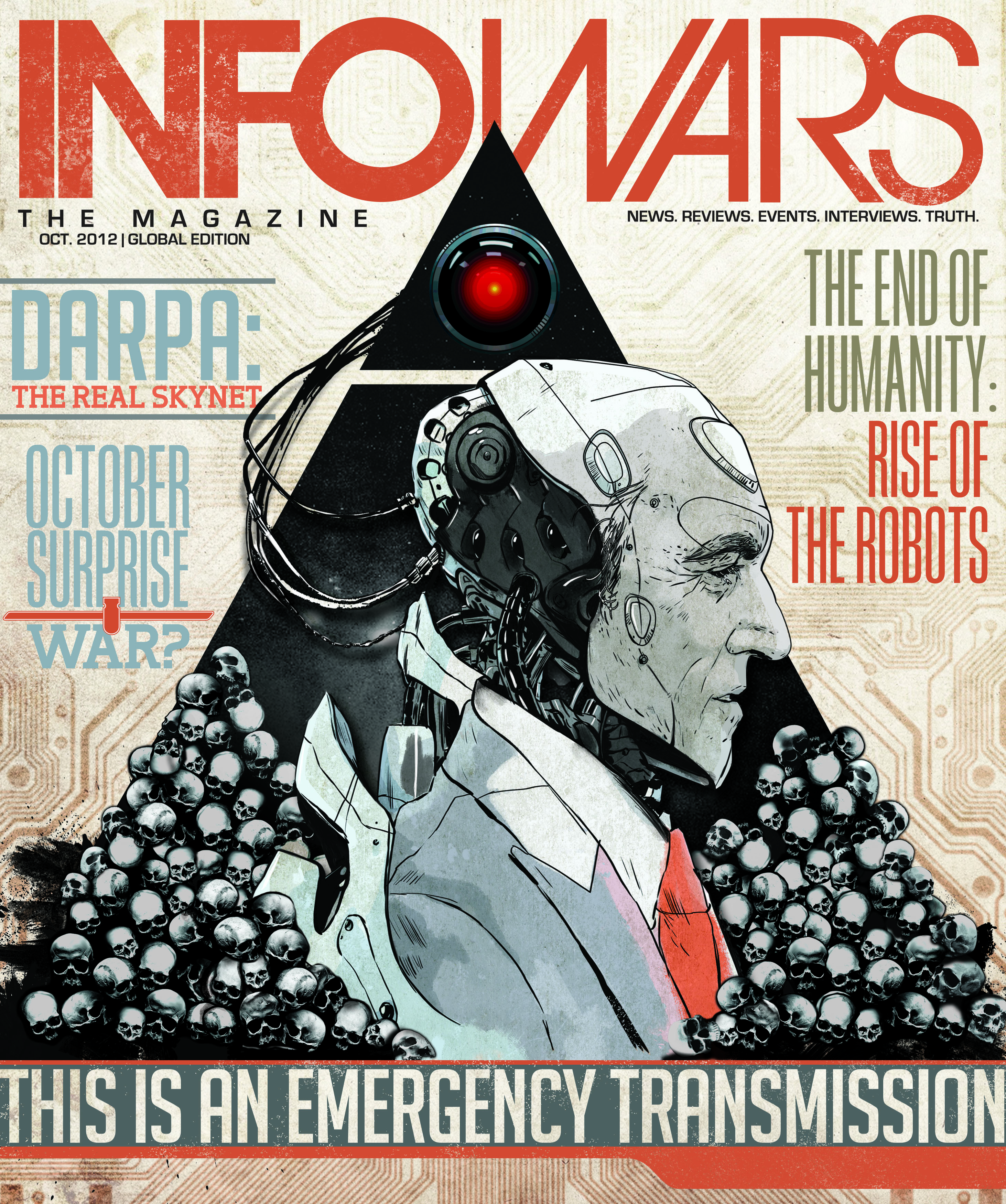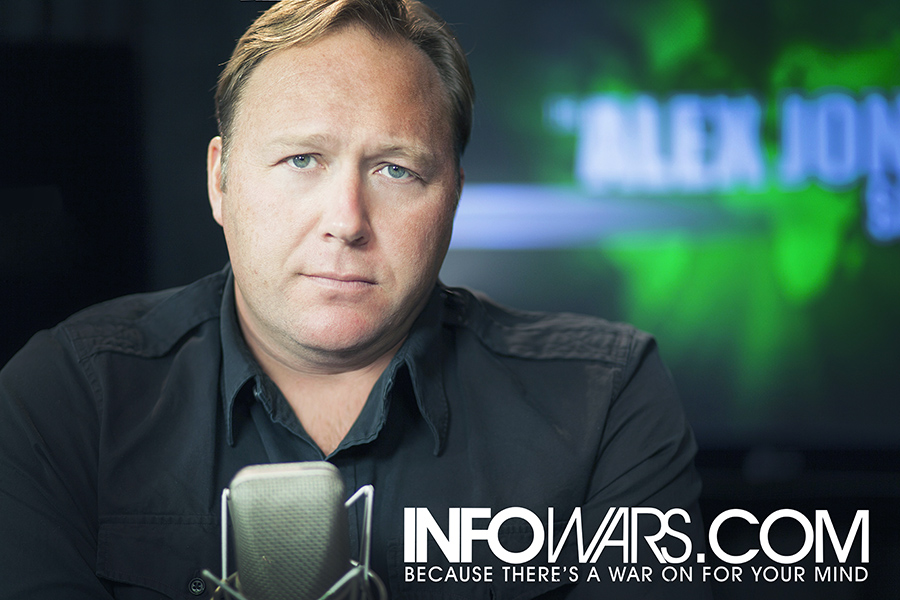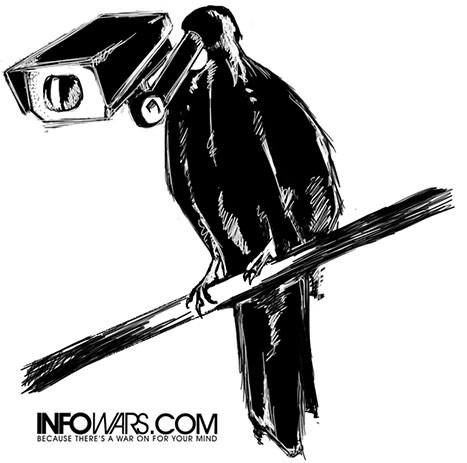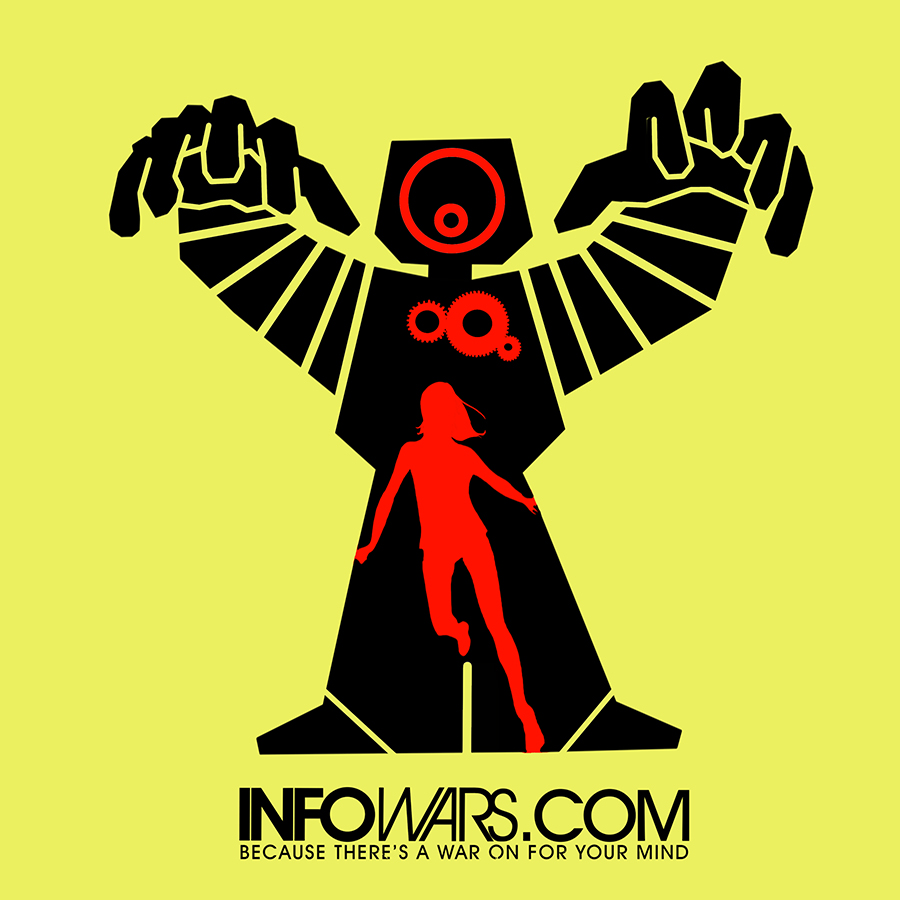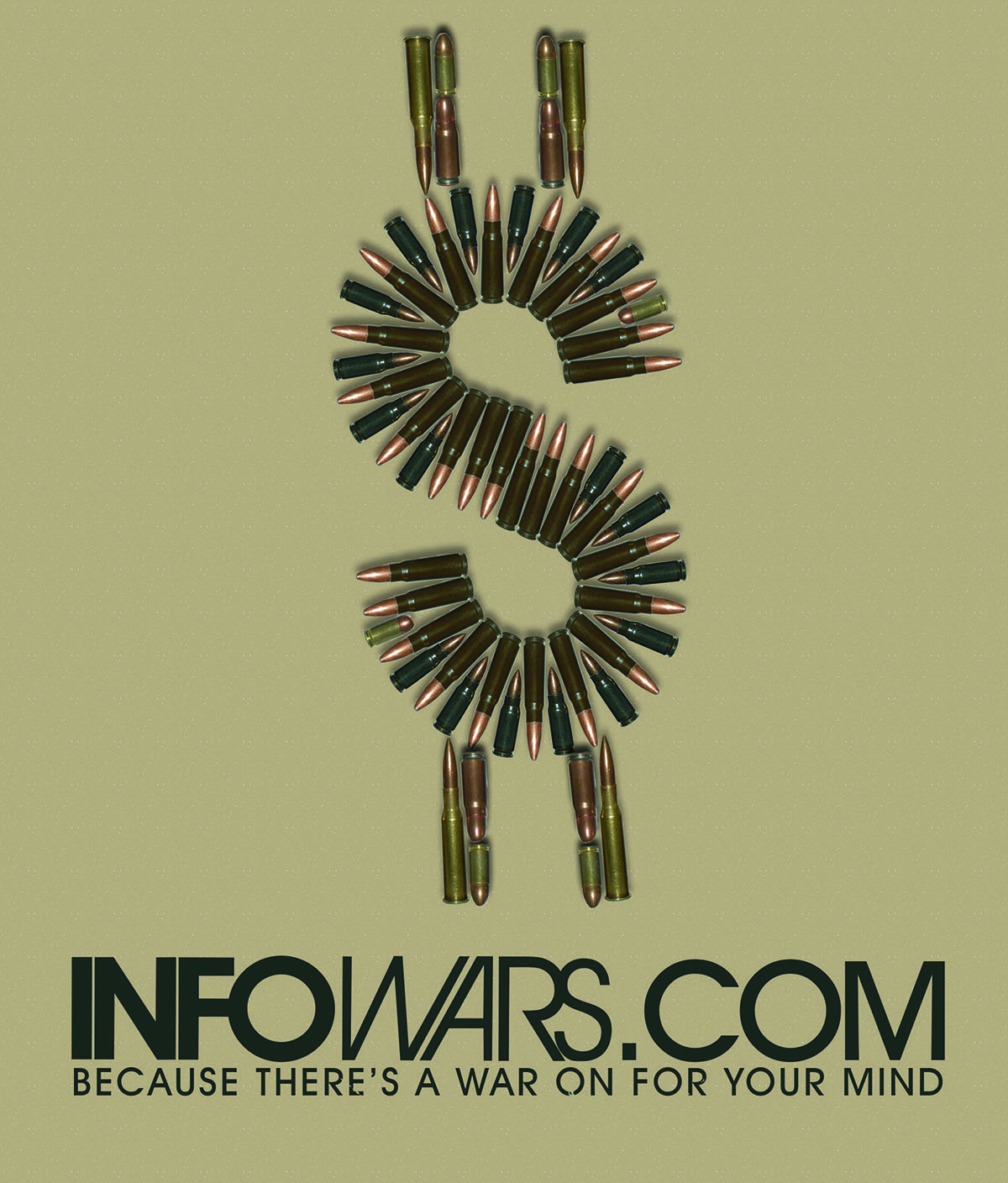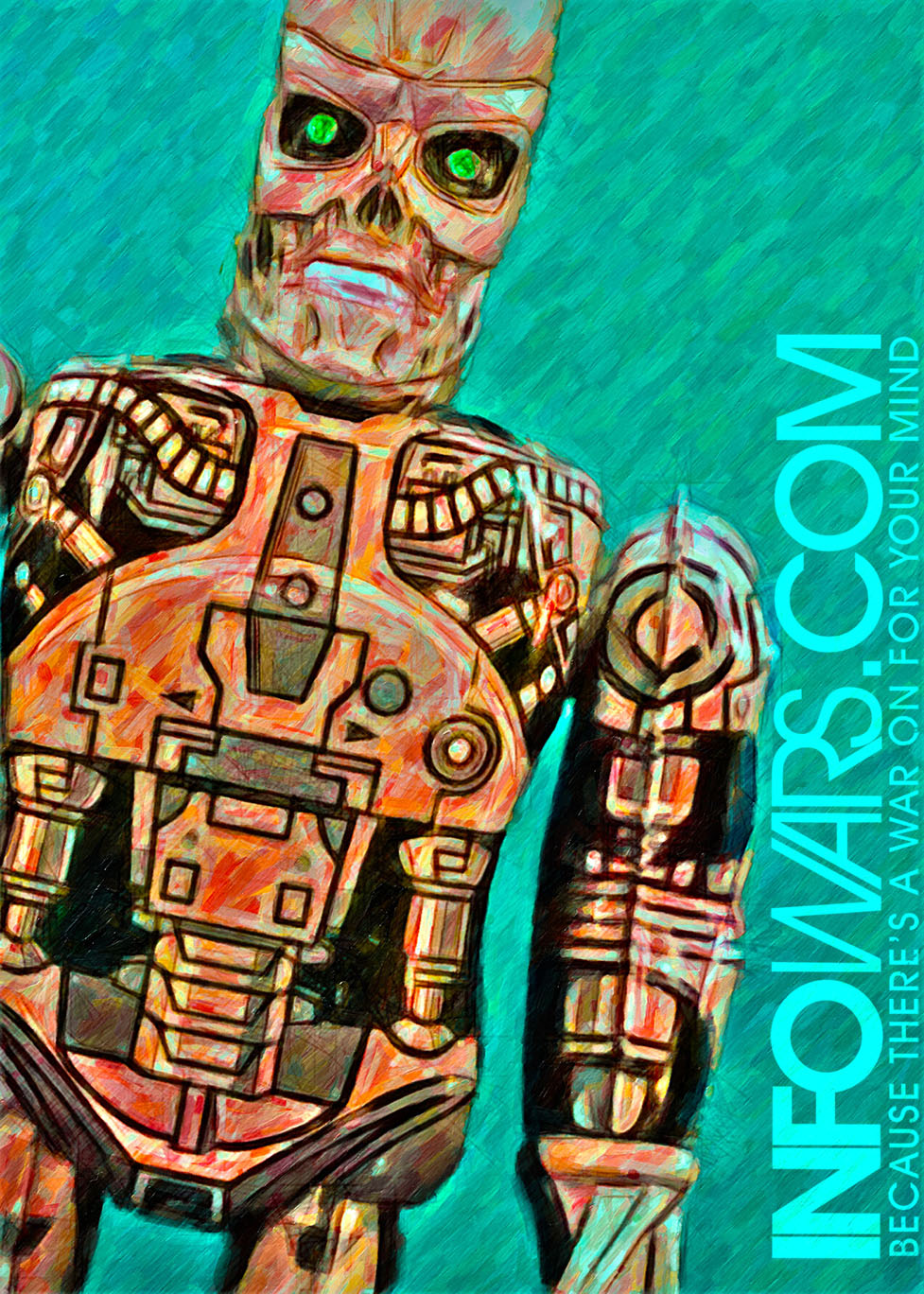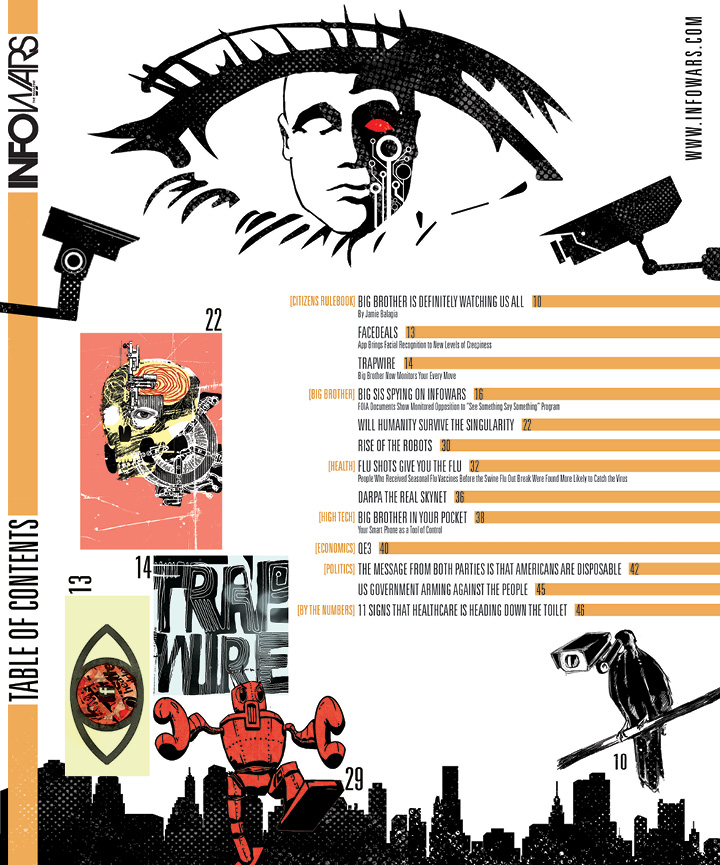 This article was posted: Wednesday, September 26, 2012 at 7:10 am
---
---
Print this page.
---
---
Infowars.com Videos:
Comment on this article