Chris Menahan
Information Liberation
September 19, 2016
The best way to keep Muslims from blowing stuff up in our countries is to import them without limits and show them "authentic hospitality," so says Pope Francis.  
From Breitbart:
Pope Francis has urged Europeans to take in more refugees, asserting that the best way to combat terrorism is by warmly welcoming migrants and helping them integrate into the "European context."

In a meeting with hundreds of alumni of Jesuit schools in the Vatican on Saturday, Francis told his hearers that authentic hospitality "is our greatest security against hateful acts of terrorism."

With your help, the Pope said, "the Church will be able to respond more fully to the human tragedy of refugees through acts of mercy that promote their integration into the European context and beyond."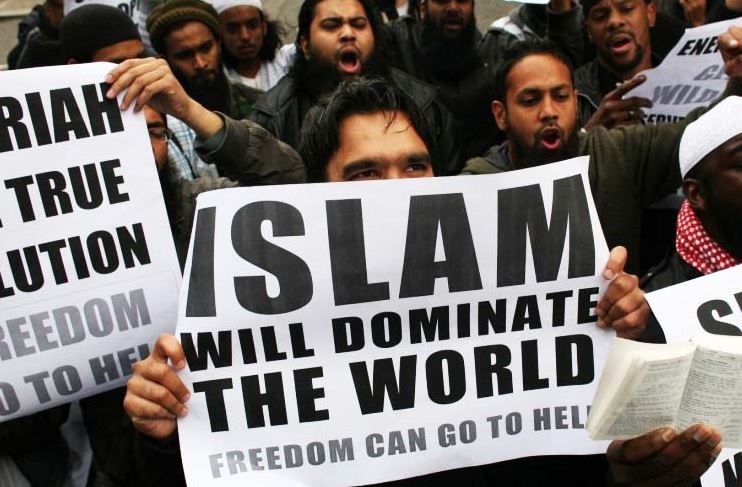 They don't want Islam to "dominate the world," they just want your love.
Francis continued, "I encourage you to welcome refugees into your homes and communities, so that their first experience of Europe is not the traumatic experience of sleeping cold on the streets, but one of warm human welcome."

"Remember that authentic hospitality is a profound gospel value that nurtures love and is our greatest security against hateful acts of terrorism," he said.
Don't forget to make out with their feet.
Trigger warning: He went on to say Jesus and his family were refugees.
He also recalled the example of the flight of the Holy Family of Joseph, Mary and Jesus who were forced by King Herod to escape into Egypt "as refugees," fleeing violence and finding refuge among strangers.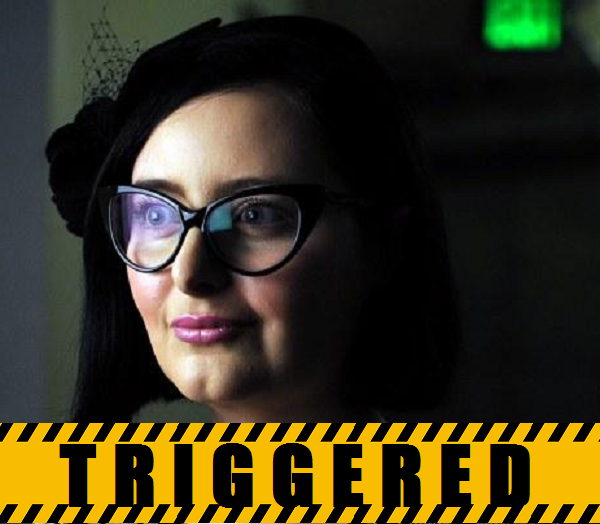 He also recalled the words of Jesus, who at the last Judgment will praise the blessed who practiced hospitality. For I was "a stranger and you welcomed me," Francis said.
Catholics need to demand this clown be recalled and replaced with Cardinal Antonio Cañizares.
This article was posted: Monday, September 19, 2016 at 5:03 am
---
---
Print this page.
---
---
Infowars.com Videos: