Daily Caller
March 9, 2017
The "A Day Without Women" protest, taking place in Washington, DC on Wednesday, was led by a man.
"Before we get started in a few minutes we wanted to let you know why you're here," the man in question told protesters through a microphone. "We're here to be intersectionalists. We're here to value women. We're here to [inaudible] trans-people, and we are here to make sure President Trump hears us loud and clear."
"He is wrong. We have to stop him. We have to speak loudly. Intersectionality is important."
WATCH: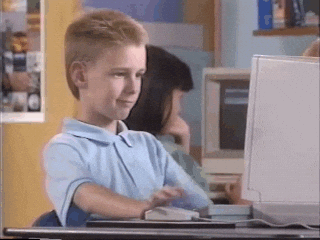 Seems legit…
This article was posted: Thursday, March 9, 2017 at 7:30 am
---
---
Print this page.
---
---
Infowars.com Videos: