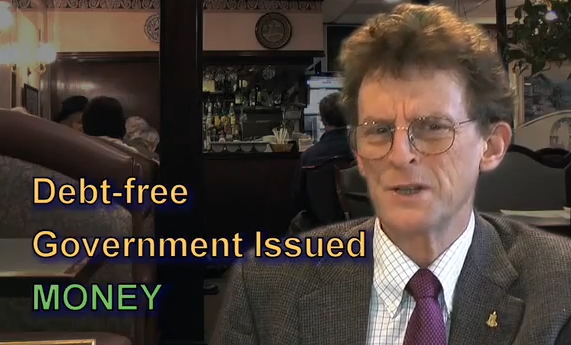 Alex talks with Bill Still, the man behind the monetary reform documentary The Secret of Oz (available at the Infowars Store). Still's previous films include the popular The Money Masters and Capital Crimes. The Secret of Oz won best documentary of 2010 at the Beloit International Film Festival, the Silver Sierra Award for Excellence in Filmmaking at the Yosemite Film Festival, and other prestigious awards. Alex also talks with trend forecaster, publisher of the Trends Journal, business consultant and author Gerald Celente. Regular Friday guest Bob Chapman, former gold and silver stockbroker and publisher of The International Forecaster, talks about the economy.
Watch the Windows Media Player or MPEG-4 video presentation and access the high quality MP3 by logging in at Prison Planet.tv and clicking on the "LIVE" page.
MEDIUM QUALITY FREE MP3 FILE: http://rss.nfowars.net/20100702_Fri_Alex.mp3
Not a prison planet.tv member? Consider the great benefits of subscribing – click here.
This article was posted: Friday, July 2, 2010 at 4:09 pm
---
---
Print this page.
---
---
Infowars.com Videos:
Comment on this article