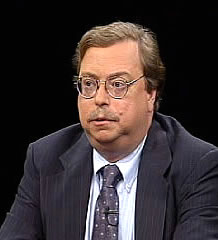 Alex welcomes back to the show Washington, D.C.-based investigative journalist, author, and syndicated columnist Wayne Madsen, who has reported on the H1N1 virus, now suspected of being a genetically manufactured bioweapon. Alex also has a special guest that will be announced later in the show. Alex takes on the latest news stories and takes your calls.
Watch the video archive and access the high quality MP3 by logging in at Prison Planet.tv [1] and clicking on the "LIVE" page.
MEDIUM QUALITY FREE MP3 FILE: http://rss.nfowars.net/20090813_Thu_Alex.mp3 [2]
Not a prison planet.tv member? Consider the great benefits of subscribing – click here [3].
[3]