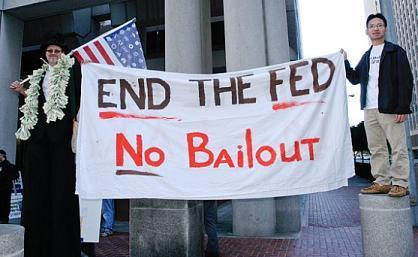 Infowarrior host Jason Bermas sits in for Alex during the first hour of the show. An encore presentation follows for the remainer, featuring past interviews with Wayne Paul, Dr. Laibow and General Stubblebine III, and Bob Cohen. Cohen's book, Anthrax War, is available at the Infowars Store.
Watch the video archive and access the high quality MP3 by logging in at Prison Planet.tv and clicking on the "LIVE" page.
MEDIUM QUALITY FREE MP3 FILE: http://rss.nfowars.net/20090827_Thu_Alex.mp3
Not a prison planet.tv member? Consider the great benefits of subscribing – click here.
This article was posted: Thursday, August 27, 2009 at 12:31 pm
---
---
Print this page.
---
---
Infowars.com Videos:
Comment on this article