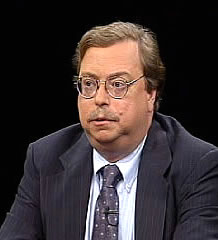 Alex welcomes back to the show Washington, D.C.-based investigative journalist, author and columnist Wayne Madsen. He is a former consultant for the National Security Agency and currently edits the Wayne Madsen Report. Alex talks again with Kurt Haskell, the Michigan attorney who witnessed the underwear bomber incident on Christmas. Paul Craig Roberts, economist, syndicated columnist, and former Assistant Secretary of the Treasury in the Reagan Administration also makes an appearance. Alex covers the latest on the highly suspicious botched underwear bombing, the latest important news items, and takes your calls.
Watch the video archive and access the high quality MP3 by logging in at Prison Planet.tv and clicking on the "LIVE" page.
MEDIUM QUALITY FREE MP3 FILE: http://rss.nfowars.net/20091230_Wed_Alex.mp3
Not a prison planet.tv member? Consider the great benefits of subscribing – click here.
This article was posted: Wednesday, December 30, 2009 at 4:56 pm
---
---
Print this page.
---
---
Infowars.com Videos:
Comment on this article