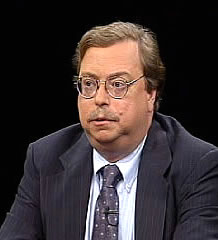 Alex talks with investigative journalist, author, syndicated columnist, and former communications security analyst with the NSA, Wayne Madsen. Additional guests include Dr. Michael Coffman, CEO of Sovereignty International, who appears in Alex's Endgame: Blueprint For Global Enslavement, and Wisconsin resident and Iraq war veteran Vito Congine Jr. who had a flag confiscated by police because he dared fly it upside down.
Watch the video archive and access the high quality MP3 by logging in at Prison Planet.tv and clicking on the "LIVE" page.
MEDIUM QUALITY FREE MP3 FILE: http://rss.nfowars.net/20090715_Wed_Alex.mp3
Not a prison planet.tv member? Consider the great benefits of subscribing – click here.
This article was posted: Wednesday, July 15, 2009 at 1:18 pm
---
---
Print this page.
---
---
Infowars.com Videos:
Comment on this article