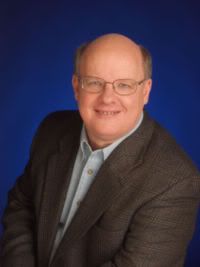 Alex talks with Prison Planet editor and journalist Paul Joseph Watson about the situation in Iran. Additional guests include Pastor Dave Jones and Dean Broyles about a failed effort by San Diego County to close down their Bible study group, and Mark Crutcher, founder of the Life Activist Seminar, who has exposed shocking and even illegal activities inside the abortion industry.
Watch the video archive and access the high quality MP3 by logging in at Prison Planet.tv and clicking on the "LIVE" page.
MEDIUM QUALITY FREE MP3 FILE: http://rss.nfowars.net/20090624_Wed_Alex.mp3
Not a prison planet.tv member? Consider the great benefits of subscribing – click here.
This article was posted: Wednesday, June 24, 2009 at 12:16 pm
---
---
Print this page.
---
---
Infowars.com Videos:
Comment on this article