Prison Planet.com
April 19, 2013
An Infowars.com reader sent in the photo below – militarized cops looking for a lone suspect in Boston. By the look of it, you'd think these cops are about to engage in a pitched battle with a heavily militarized foe, not some 20-something supposed terrorist who allegedly exploded a home-made black powder bomb.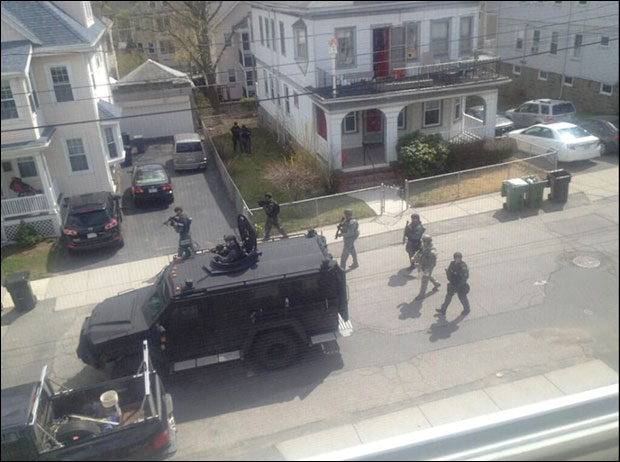 Facebook users have also begun posting photos of their rights being violated: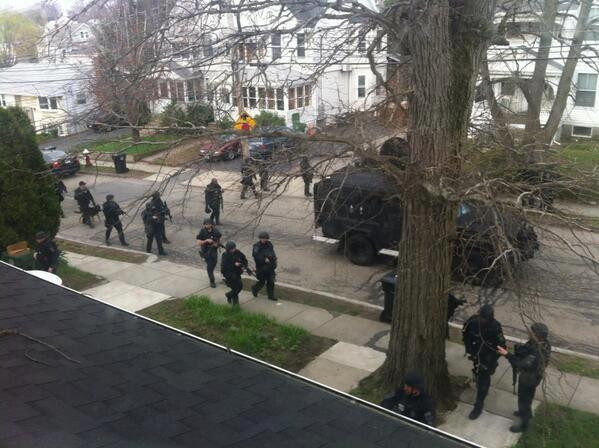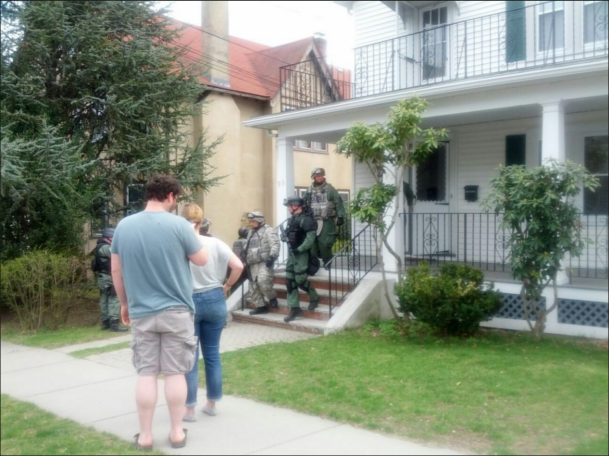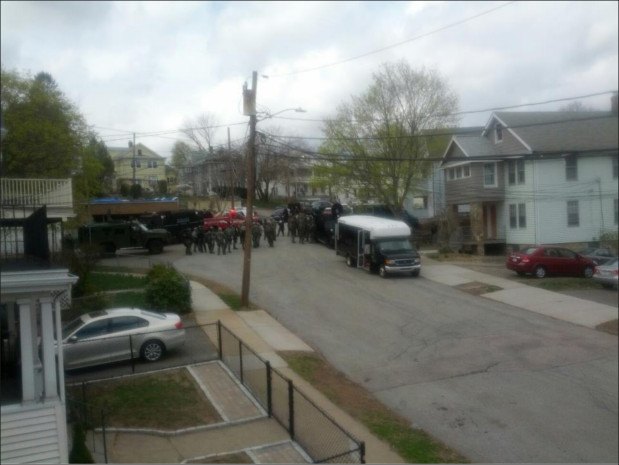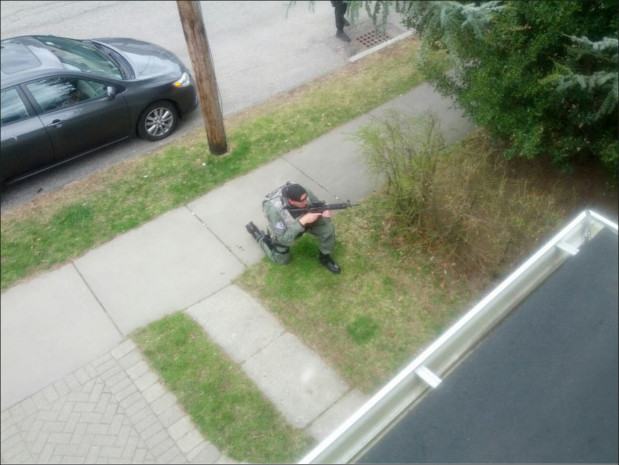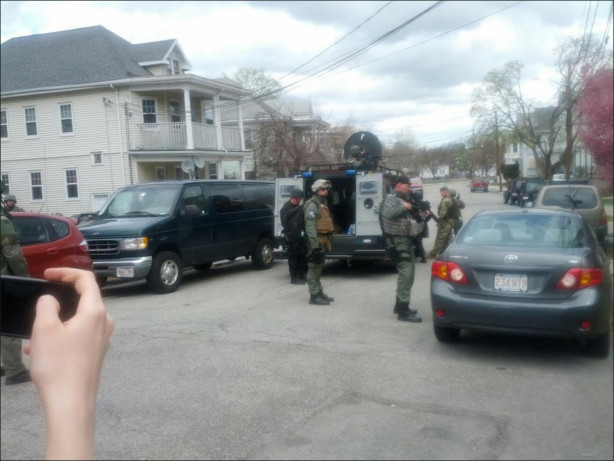 The following photos were posted to reddit: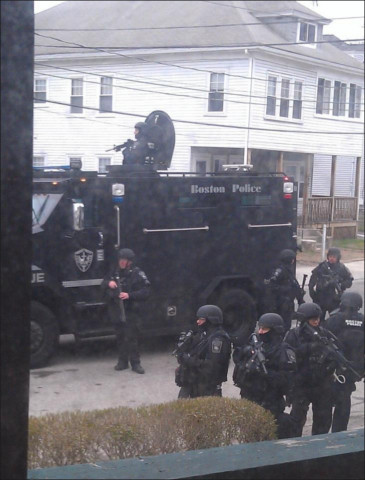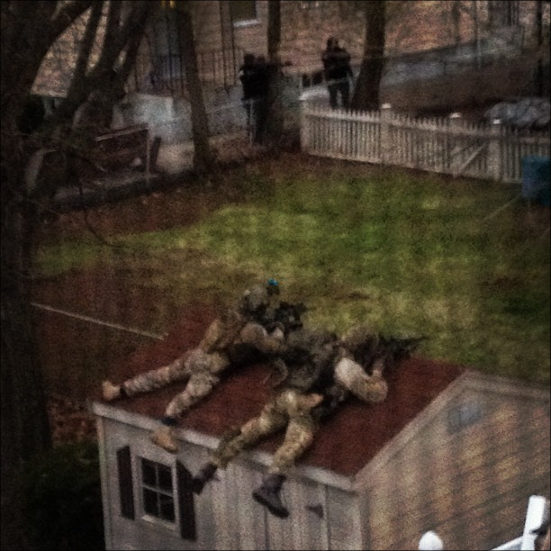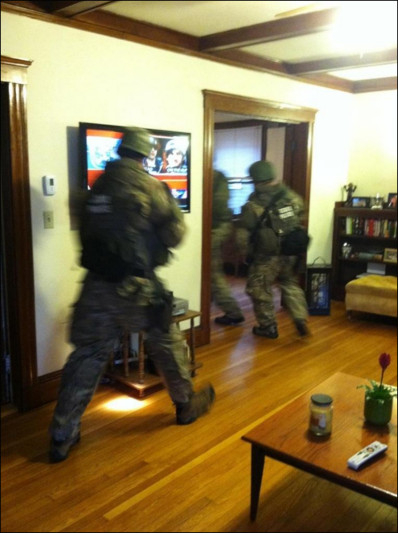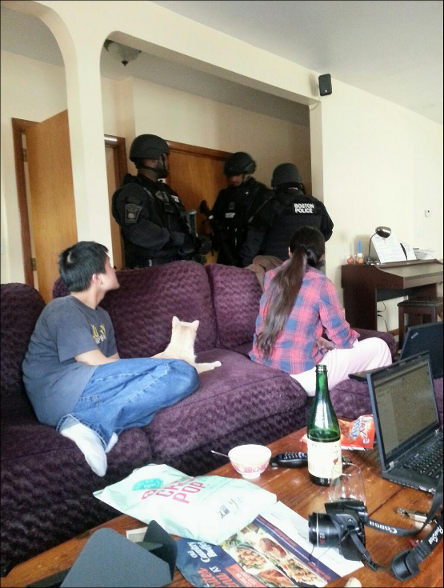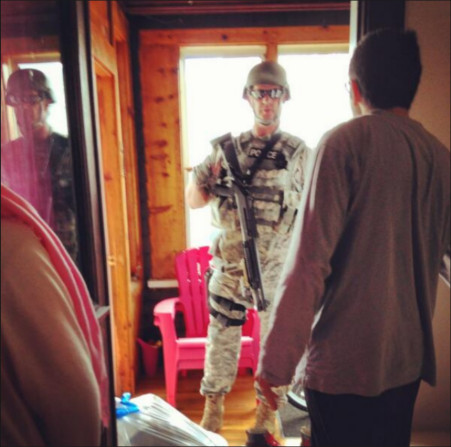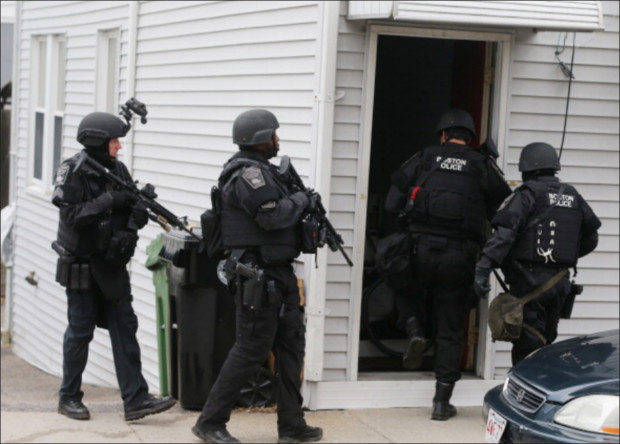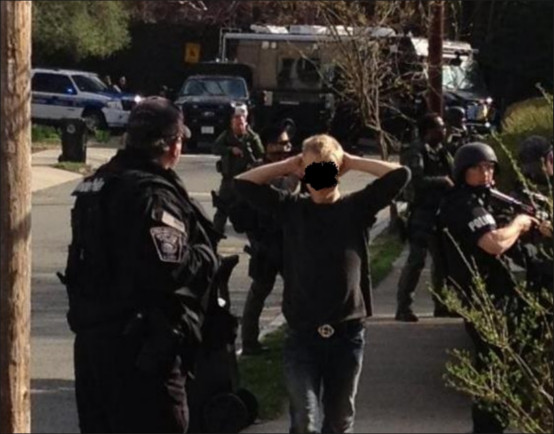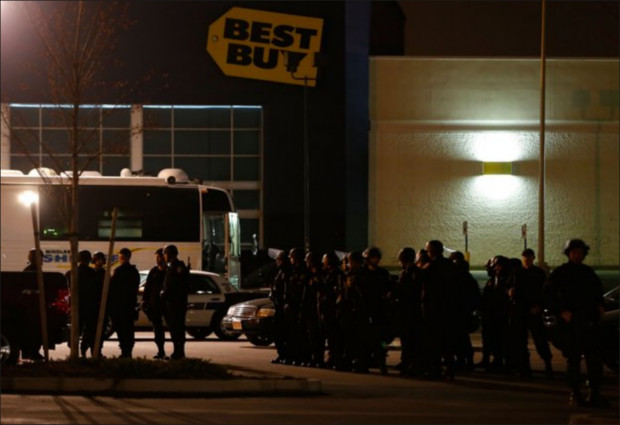 This article was posted: Friday, April 19, 2013 at 1:04 pm
Tags: police state
---
---
Print this page.
---
---
Infowars.com Videos:
Comment on this article