Prison Planet.com [1]
Monday, January 24, 2011
With the V for Victory campaign just barely underway, posters and flyers are popping up in some unexpected places, including in front of the White House and in Juarez City, Mexico. Join the resistance campaign [2], keep your entries [3] coming, check out the other submissions [4] and never stop fighting for victory.
In front of the White House, Washington DC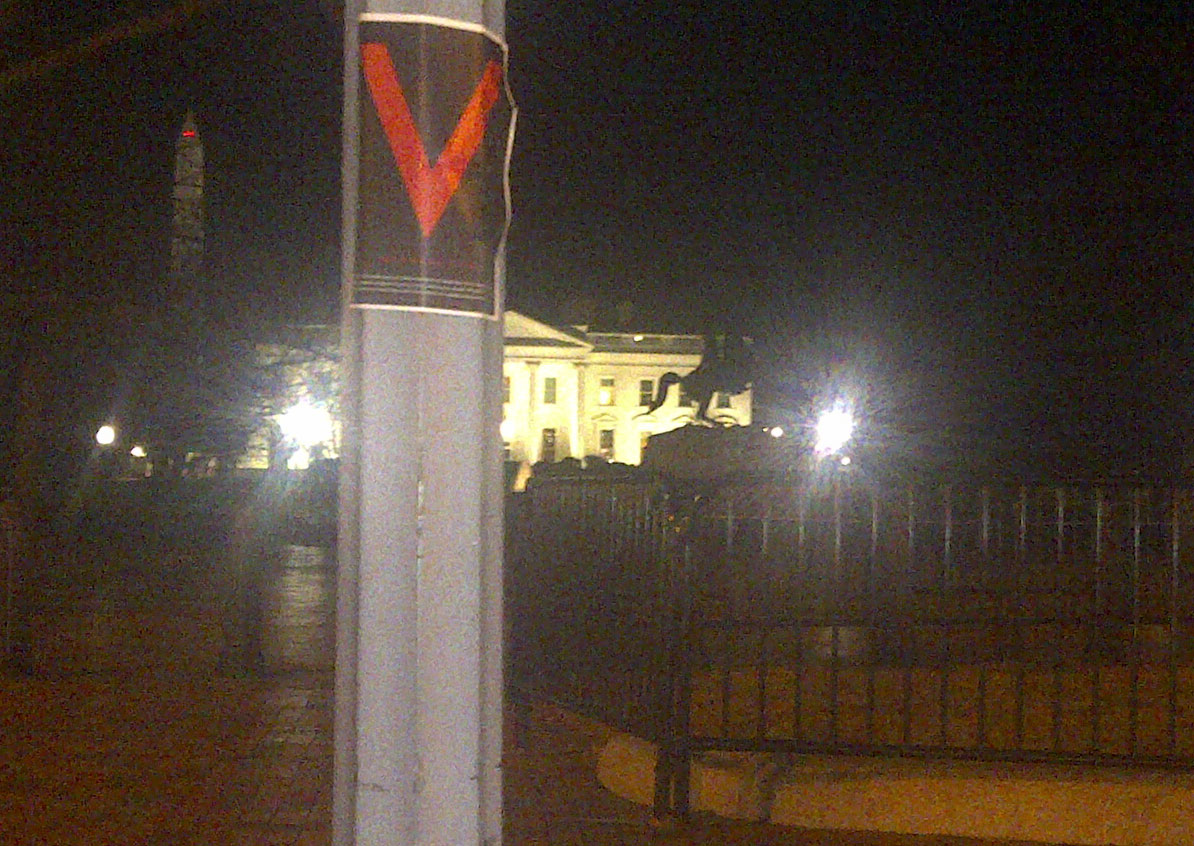 [5]
Infowars activists around the world are taking action, and spreading the word of our resistance against Big Sis' attempted takeover.
V for Victory in Juarez City Chihuahua, Mexico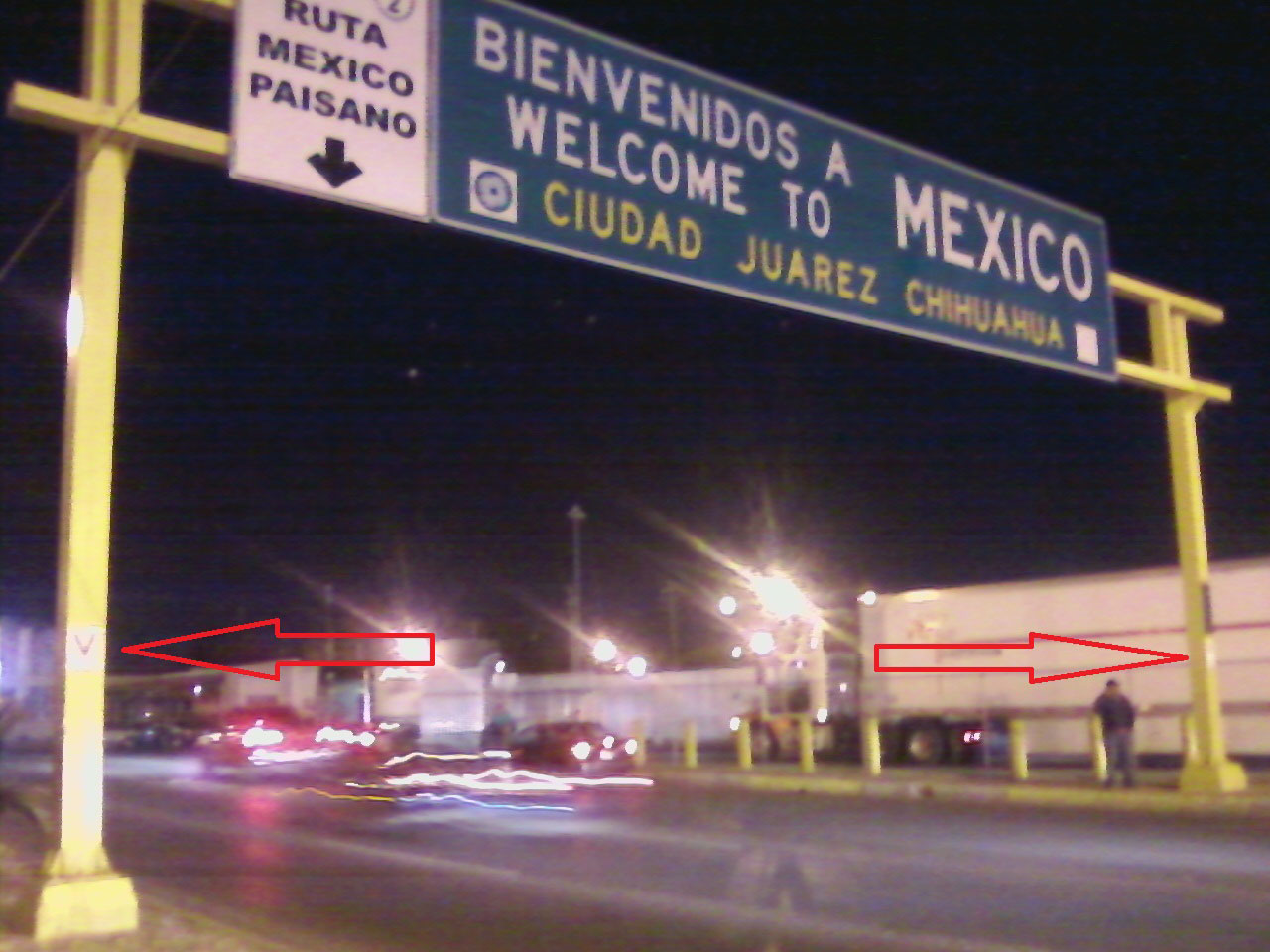 [6]
Fresh food that lasts from eFoodsDirect (AD) [7]
More from Juarez City Chihuahua, Mexico – Click images for higher resolution.
In another type of response to the contest, a listener has supported a clever DHS parody, turning their mind-numbing propaganda around to stop thought itself.
Revolution Not: DHS PSA- Stop think. Connect.